Home
WELLCOME TO EL TERRAT IMMOBILIÀRIA
BUY, SELL OR RENT flats and houses throughout the province of Tarragona.
El Terrat immo, is a real estate agency specialized in the commercialization of exclusive homes in the best areas.
We are a team oh highly qualified professionals with extensive experience in the sector.
Our keys are to work effectively, seriously and transparently.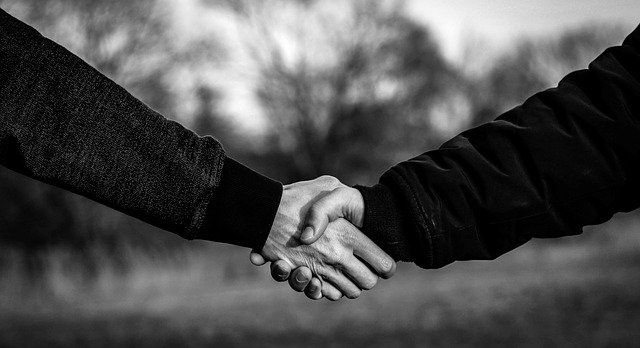 Let's get started?
DO YOU WANT TO SELL OR RENT YOUR PROPERTY?
At El Terrat immo,we take care of all the paperwork so that the sale of your house is fast, safe and profitable.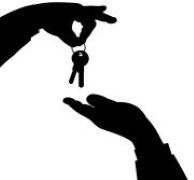 FREE VALUATION OF YOUR PROPERTY
Do you know how much your property is worth? Do you want to sell and do not know where to start? We will give you a free valuation of your property.
Click in this link and request your free valuation